Témoignages
What is Salvation Army SOS? IT IS HOPE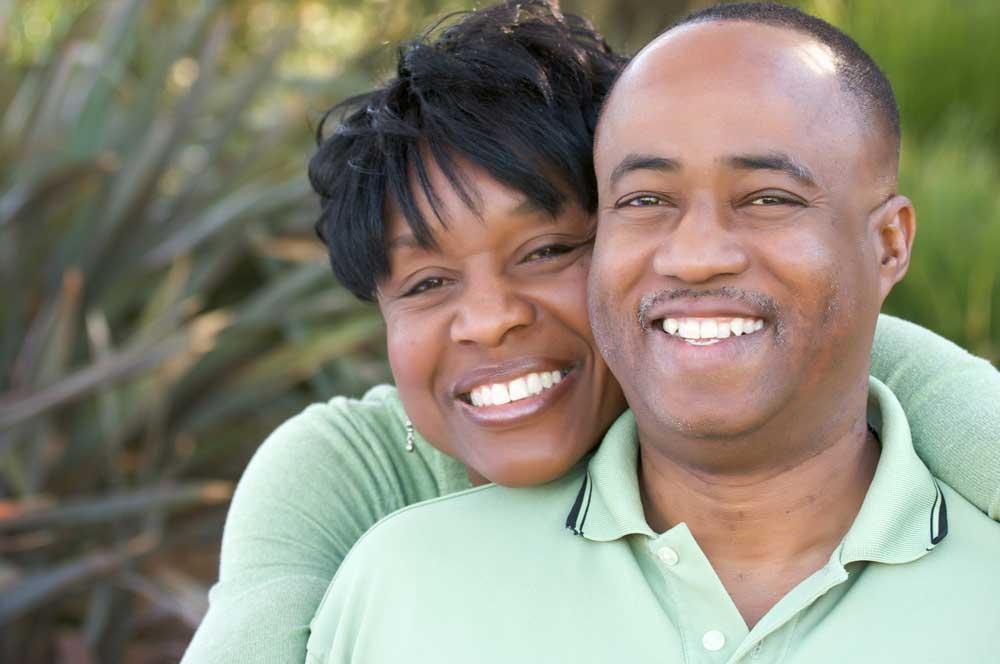 Recently, we (my husband and son) had a tragic event in our life. We had a fire in our home, where we lost everything. We didn't have any insurance.
The Salvation Army SOS was the only organization that gave us aid. When you are down, it is easy to give up. The wonderful staff are warm, caring,
supporting. We weren't a case number (or even victims) to them, but people. The made it possible for us to get a new start.
The furniture and accessories donated to their cause made a huge difference in our lives. Having some furniture to make a dwelling a home, make it easier
to put our lives back together again and get back on our feet.
What else can I say? Only that there are really no words that are adequate enough to describe the Salvation Army SOS service and emotions and feelings can
not be put on paper.
So, what we say is simply; thank you. Everything you do is appreciated and please continue providing your irreplaceable service.
Elizabeth