Témoignages
If it was not for this organization, I don't know what I would have done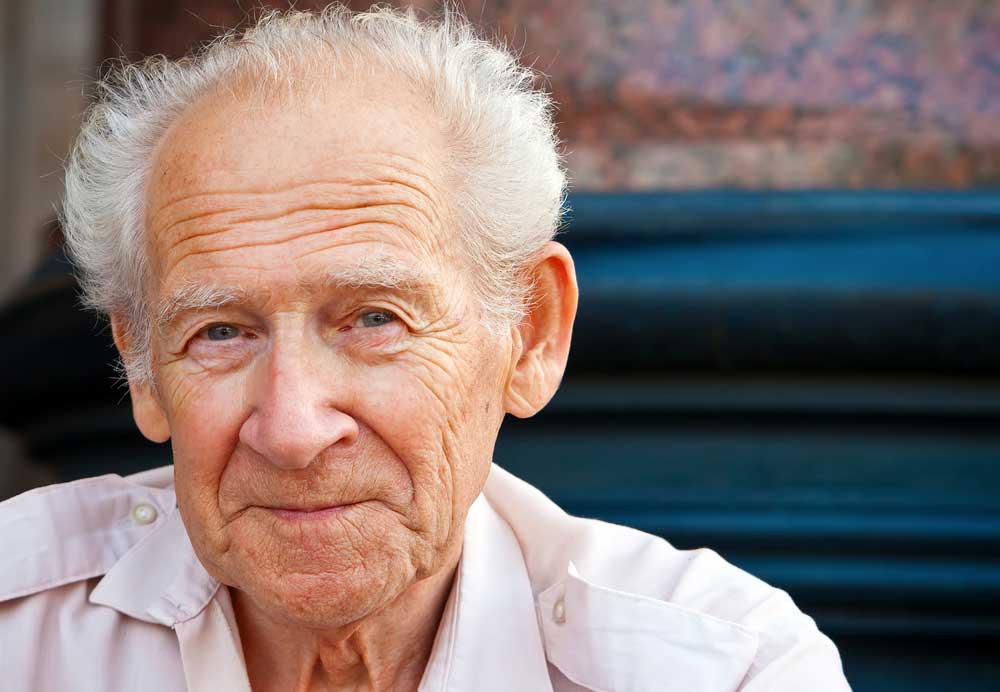 My SOS client's name is Sean Mackenzie, and he said to me with tears in his eyes "that if it was not for the Salvation Army and the Red cross he doesn't know what he would have done, because in three hours his life changed completely and dealing with the stress that comes with being a fire victim, he really appreciate all the help and support we gave him.
My other client`s name is Magalie saint-felix. She is living in Quebec alone, her family is in the United States and she was devastated by the fire. she lost everything.she came to my office in tears, when I showed her the SOS furniture she smiled and ask if she could choose whatever she wanted. She was very thankful that she had a kitchen table and a sofa to sit.
One last one is Mr. Jalal. He received a stove, a fridge and a Microwave, and new bed and mattresses for his family and told me thank you very much, now I can sleep. He had no insurance, not on social assistant and he is the only one working in his family. He was deeply grateful for the salvation army`s help.
Della